At last, the warm weather is starting to creep in—and with it comes a whole bunch of opportunities to frolic with a loved one. Whether you're in the early stages of getting to know a new person, or looking to spice things up with a long-time love, we've got options in here for everybody, at a range of price points (lots of them are free or close to free!). You probably already know about some of the basics—taking a long walk, going to a coffee shop—so here are a few unique ideas to get you thinking outside the box for your next date.
1. Get Gardening
Whether you're sprucing up your place, tending to your garden, or volunteering at your local park, thinking about the plant life you can nurture isn't just relaxing, it's eco-conscious. As an alternative, go and take care of the trees in your area—particularly in cities, parks departments are often underfunded, and it can be up to locals to take care of their own greenery.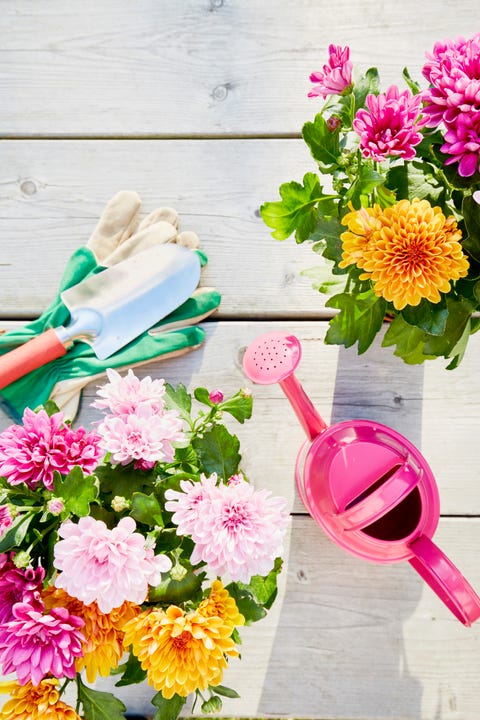 2. Volunteer Together
An activity always makes for a great date, especially when the relationship's in its early stages (best case, you bond, worst case, you don't have to talk!). There are always nonprofits looking for volunteers, and as the weather changes, there'll be opportunities for nature preservation like clearing trails and picking up trash.
3. Take the Picnic Indoors
It's like being outside, but without the mud! (I'm mostly joking—get outdoors when you can.) But if the weather's kind of crummy and it's still too cold to sit on the ground, open the windows, prepare some sandwiches, sit on the floor with a blanket, and chow down together. This works ever better as a double date.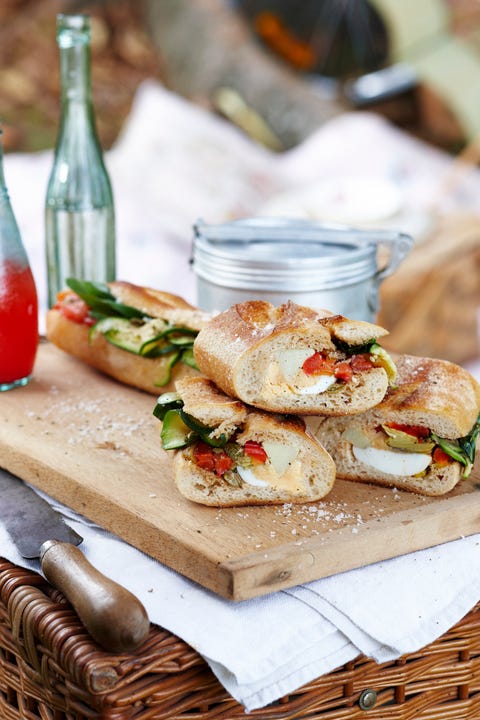 4. Find a Furry Friend
Even if you don't have a dog, chances are you know someone who does. You can even head to the local shelter (another chance to volunteer!) or dog park, if it's not against the rules, to watch the little fluffballs prance around in the grass and mud.
5. Grab That Outdoor Seating
Some rooftop bars won't be open until the summer, but some restaurants get creative with the use of awnings and space heaters. Plan carefully, because everyone will be rushing to sit outside when the weather's good. And layer, just in case the temperature starts to dip as the sun goes down.